Complete confidence. Absolute assurance. Informed Sport.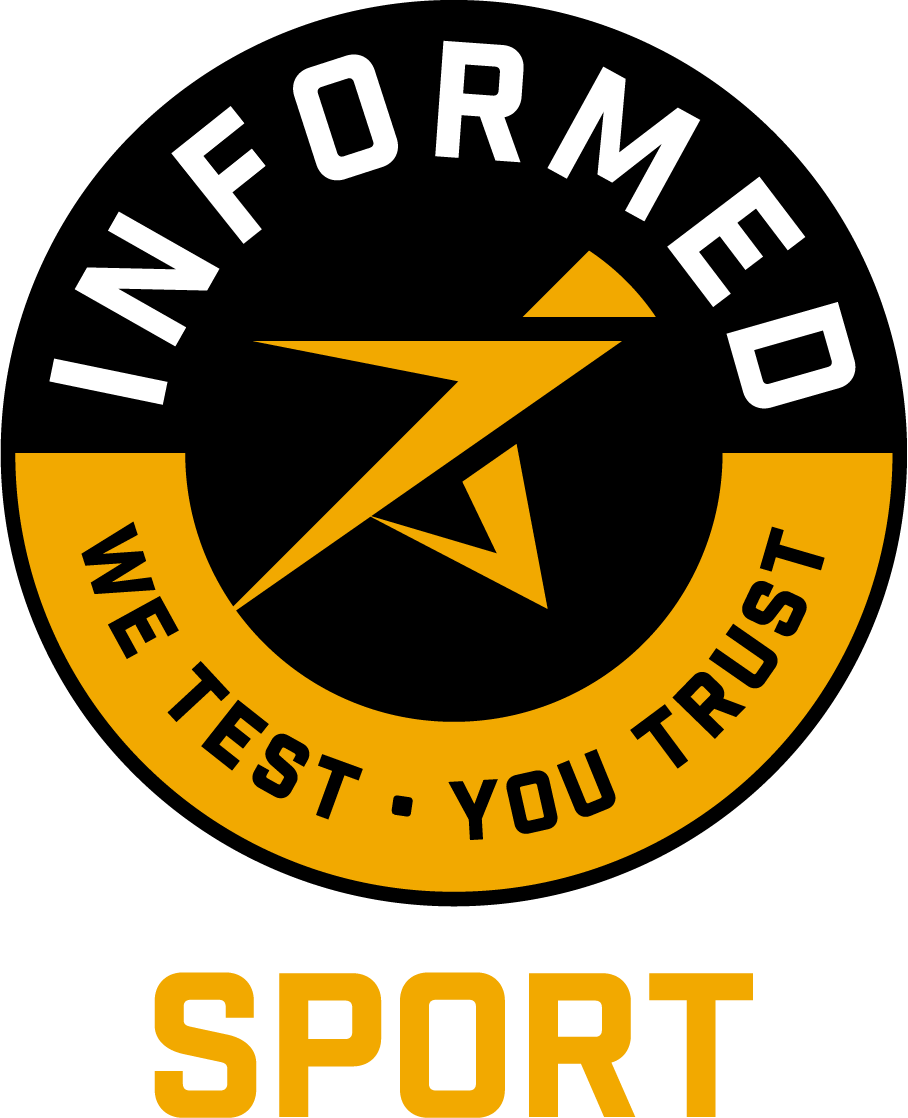 B4 Stacked Hydration is certified with Informed Sport. That means every batch is tested vigorously for banned substances.
All Informed Sport-certified products must be tested before release to market, giving athletes and consumers like you complete confidence in the supplements you choose for training and competition. Products certified by Informed Sport demonstrate the sports supplement industry's highest level of commitment to quality assurance.
"As an endurance athlete and competitive triathlete, I require smart training and clean nutrition. I've been training and racing with B4 for over two years. I've learned Informed Sport Certified products are thoroughly tested to ensure no banned substances or additives. I trust B4 to make sure I show up ready to perform and know with certainty I race clean."
- Jason L, 8x Ironman